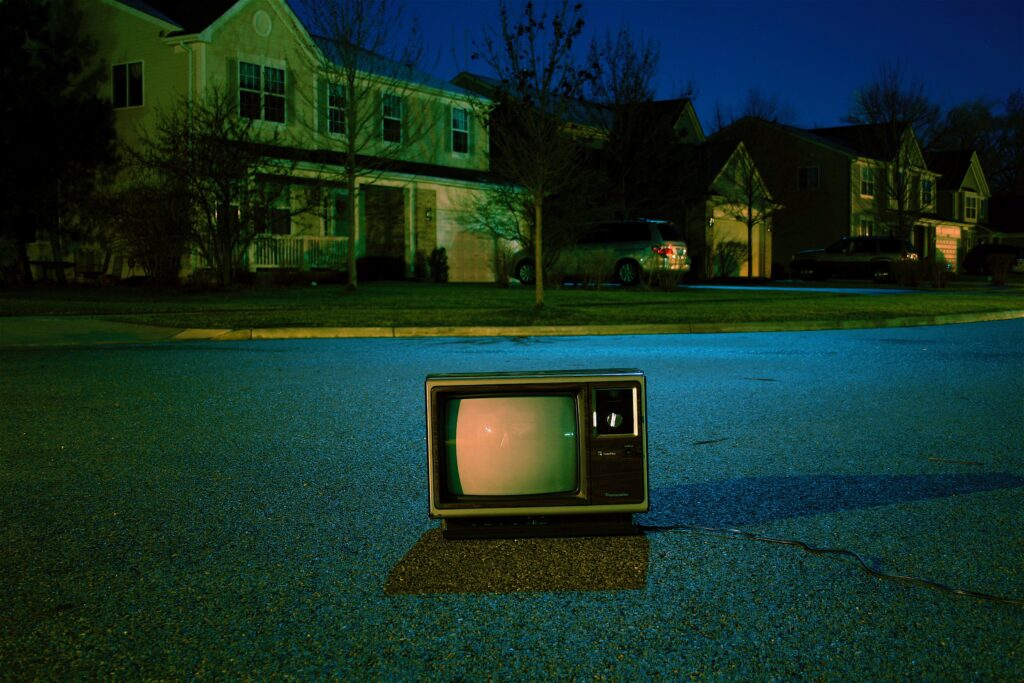 Happy HalloWEEK! There are a million Halloween movies that I love, so I'm throwing in a few extras (submitted by subscribers) to celebrate. I've ranked the films from least to most scary, so that rookie scary movie watchers can choose accordingly. Here they are:
Coco (2017)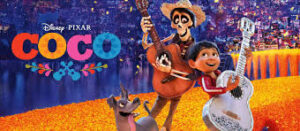 Rated: PG
Scariness: 1/10
Let me start by saying something extremely subjective: Pixar never misses. Coco takes place in Mexico and follows Miguel, a lovable young boy who dreams of being a musician despite his family's disapproval. On The Day of the Dead, Miguel goes on the adventure of his "life" (a little foreshadowing) and learns a few lessons along with way. Coco is full of culture, color, amazing music, and is a beautiful story. Hats off to Pixar for this one; I suppose we're all un poco loco.  Here's the trailer. 
Subscriber Submission: The Nightmare Before Christmas (1993)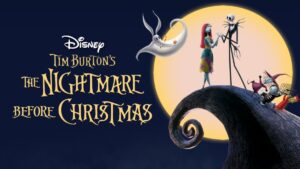 Rated: PG
Scariness: 3/10
The Nightmare Before Christmas is a Tim Burton classic. It's a beautiful blend of scary and wholesome. Jack Skellington, also known as The Pumpkin King, tires of his own holiday and discovers Christmas. He also really likes it. To no one's surprise, the two holidays don't mix well. Click here to watch the trailer.
Psycho (1960)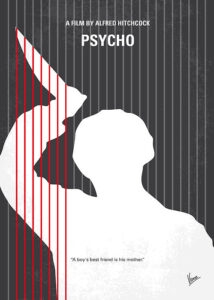 Rated: R
Scariness: 4.5/10
I used to think that older movies would probably be boring and predictable. I thought I knew exactly what the Bates Motel would bring to the table, but I was incorrect. Here are some of the things I love about Psycho: the iconic cinematography, the cultural references that are unmasked after watching a movie that so many other works stemmed from, and, of course, and the shock that I had when the ending was not what I had expected. This mystery/thriller a necessity. Here's the trailer.
Insidious (2010)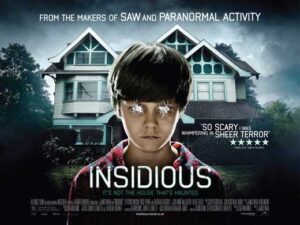 Rated: PG-13
Scariness: 7.5/10
The Insidious movies may be my favorite horror series. Each of them is terrifying, and they have a pretty solid and cohesive plot. I started watching these movies when I was 12 or 13, which in hindsight was probably a bit too young (They definitely kept me up at night. Okay, maybe a lot of nights). Anyways, the first movie follows a family that starts to notice some strange happenings in their house. When their son falling into a coma-like state, the doctors can't figure out what's wrong with him. Naturally, the family seeks help from a woman with a less conventional profession: a psychic. They plan to leave the house only to find out that "it's not the house that's haunted, it's your son." Here's the trailer.
Subscriber Submission: The Devil All The Time (2020)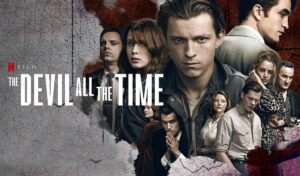 Rated: R
Scariness: 8.5/10
I can't decide whether I liked this movie. It was definitely entertaining, but also pretty disturbing both conceptually and graphically. It's not scary in a ghosts and haunting way, but scary in a murderous and "holy shit that's really messed up" type of way. It includes both a rogue cop and preacher (Robert Pattinson) with a weird southern accent along with the destructive effects that irresponsible leaders can cause a community. Using religion in unhealthy ways is a prevailing theme throughout. There's a lot of murder, too. The protagonist is a boy named Arvin (Tom Holland) whose story is largely affected by the many twisted adults in his life. Here's the trailer.
If you watch any of these, I'd be interested to hear your thoughts on my Contact Me page. If there's a movie you want to be featured, let me know on the Submit a Movie page. I'm always excited for an excuse to watch more movies! Pair one of these with this week's recipe, shrimp and arugula over couscous, and enjoy your weekend.
Happy Halloween!
-Caitlin