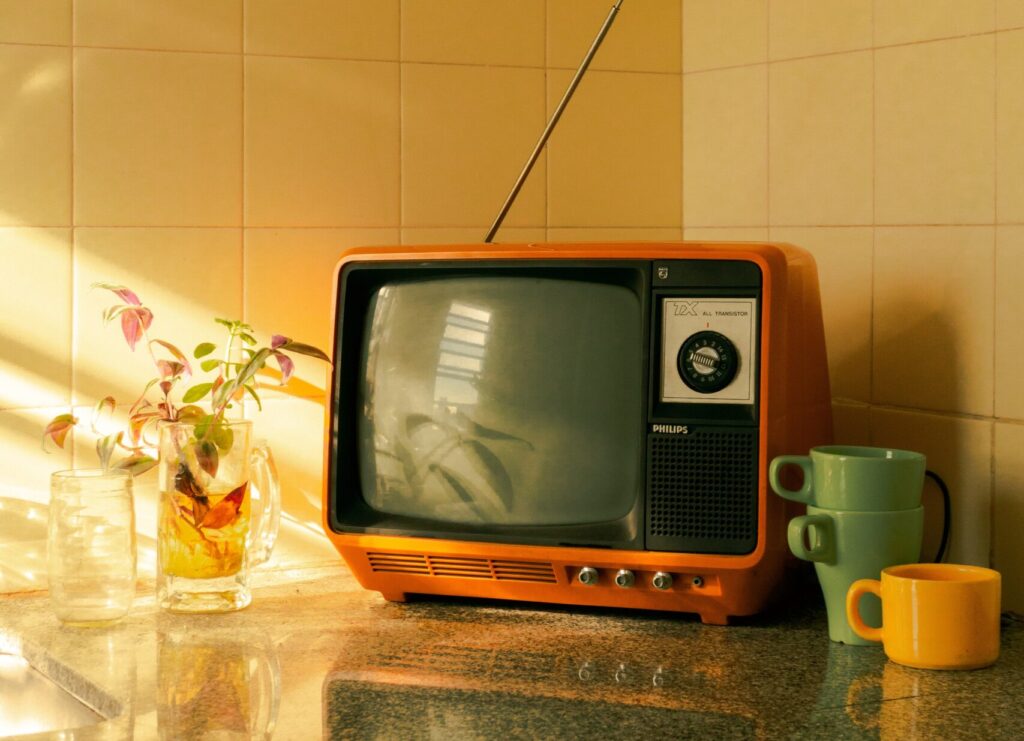 A very Halloween mystery thriller, a heartbreaking documentary-like drama, and a rom-com starring Matthew McConaughey. No one reads the intro, so here are this week's movie recommendations:
Mystery Thiller: Donnie Darko (2001)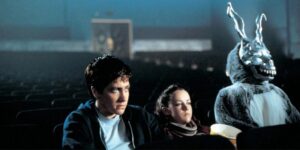 Rated: R
Length: 114 minutes
"Why do you wear that stupid bunny suit?" "Why are you wearing that stupid man suit?"
Young Jake Gyllenhaal absolutely kills his role in this movie. He plays an angsty, mentally unstable teen, Donnie, seeing hallucinations of a giant bunny rabbit named Frank who convinces him to commit crimes. Also, he needs to save the world by October 31st. If that sounds strange, that's because it is. However, it's also amazing. When I saw Donnie Darko for the first time, I was riding alone on an airplane. This was torture. I needed to discuss it with the friend that recommended it immediately. It is captivating, thought-provoking, and extremely unique. The movie doesn't explain everything for the audience, but rather lets you solve some of the the mystery for yourself. Click here for the trailer.
Drama: The Florida Project (2017)
Rated: R
Length: 111 minutes
The Florida Project is the story of a six-year-old girl's adventures with her friends as the adults in their lives struggle to make ends meet at The Magic Castle Inn. The movie exemplifies the innocence and wonder of children, the broken system that too many people fall victim to, the unfairness of life, and an incredible amount of truth and authenticity. It is beautiful, heartbreaking, and real. I absolutely love this film and recommend it to everyone. My writing isn't doing the movie justice- it's better just to watch for yourself. Here's the trailer.
Rom-Com: How to Lose a Guy in 10 Days (2003)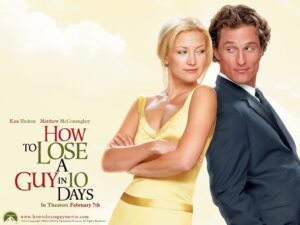 Rated: PG-13
Length: 116 minutes
To contrast the seriousness of the other 2 films, I wanted to include a fun, lighthearted rom-com starring Kate Hudson and my favorite Texan actor, Matthew McConaughey. How to Lose a Guy in 10 Days follows a journalist named Andie (Kate Hudson) who is writing an article detailing everything that women do wrong in relationships that drive men away. To write the article, her goal is to find a man to date and then get him to leave her in 10 days. Unfortunately for Andie, the man she chooses has made a bet that he can make any woman fall in love with him in 10 days. Andie does everything she can to get Ben (Matthew McConaughey) to ditch her: crashing poker night with the boys, buying them a dog, making a scrapbook of what their kids would look like… and Ben is doing everything in his power to get Andie to fall for him. Obviously, this is a recipe for disaster. Here's the trailer.
If you have any thoughts on any of this week's movie recommendations, let me know! Or, if there's a film you'd like to see featured, I'd love for you to submit a movie. I hope you're able to enjoy one of these movies with this week's unrolled egg roll recipe very soon. That concludes this week's plan- Have a fantastic weekend!
-Caitlin