Welcome to Dinner & a Movie, where your night is planned for you. Simple recipes, quality movies. DAAM. Sounds like a plan.
For date nights, family nights, nights with friends, or a night to yourself.
Staying home can be an event, too.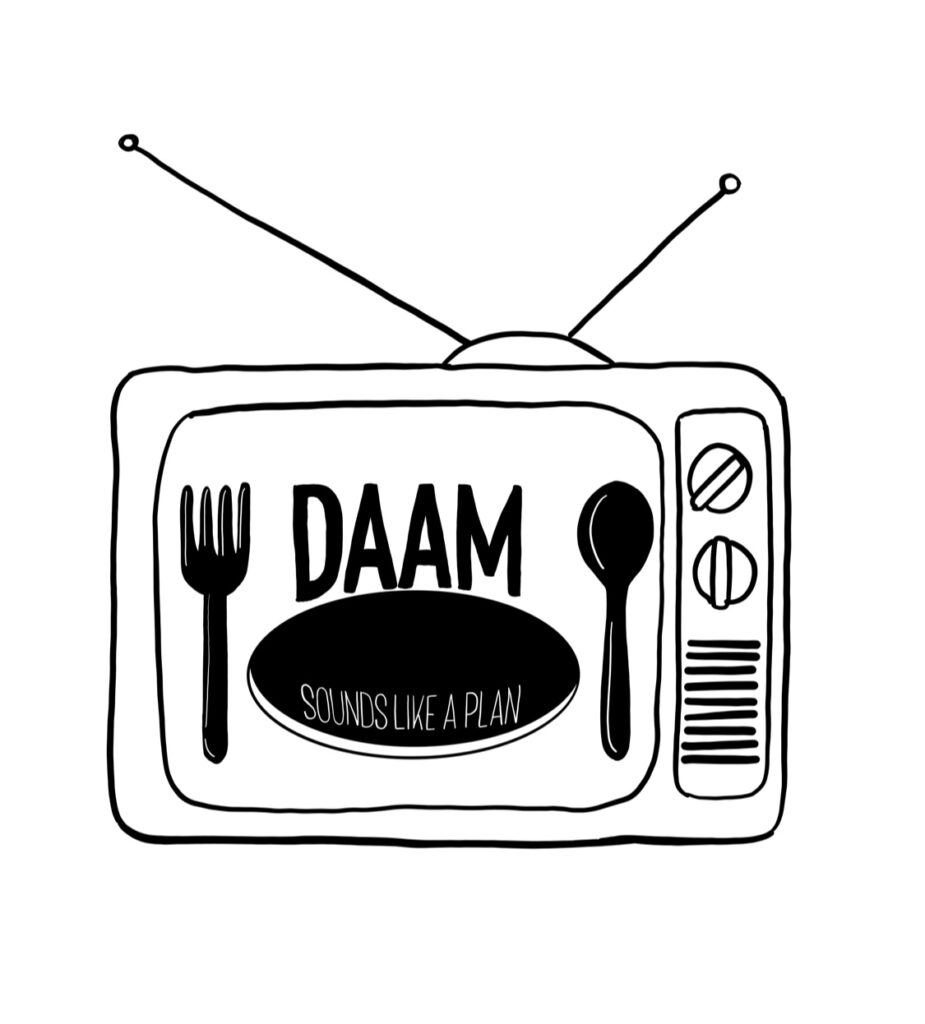 I'm Caitlin, a college student who likes to cook and watch movies. My roommates and I have tried too many times to plan nights where we do just that, but we've often found ourselves too indecisive to decide on a recipe to try and resorting to canned soup. When we finally sit on the couch to eat our pitiful meal and watch a movie, we scroll through every streaming platform to find something decent until we're too tired to stay up for a movie anymore. My goal in creating Dinner & a Movie is to provide a plan for your night that is easy, fun, and doesn't end in scrolling and canned soup.
Dinner and a Movie? 
DAAM. Sounds like a plan.