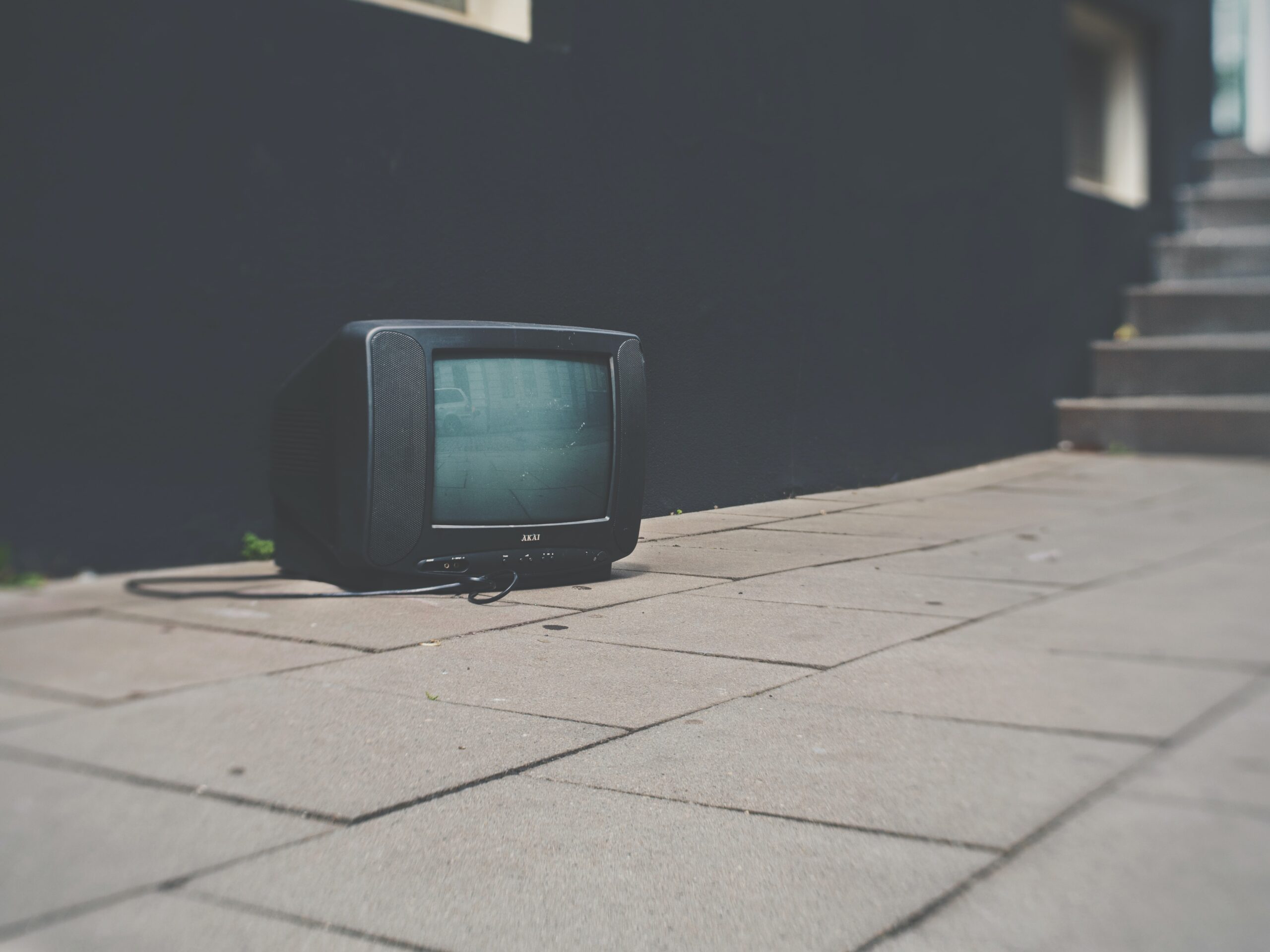 My least favorite thing when watching a movie is when I feel, upon watching the credits roll, that my time has been wasted. I like a movie to induce thoughts that linger for awhile after turning off the television. Both of this week's movies did just that for me. Although they were both thought-invoking, these movies could not be more different from one another. Here they are:
Paris, Texas (1984)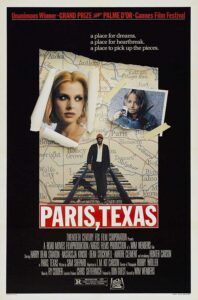 Rated: R
Length: 146 minutes
Paris, Texas is a beautiful film. It's a drama, although the most dramatic part of this film might be the use of color. After watching, you'll want to read an article or two about the meanings of the different colors used. The movie follows a man, Travis, who initially has no idea who he is. He goes on a journey of self realization in an attempt to right the wrongs that he has created in his life. There's not a ton of action in this film, but it's definitely one that made me think. Click here for the trailer.
Once Upon a Time in Hollywood (2019)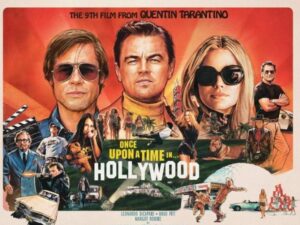 Rated: R
Length: 162 minutes
Once Upon a Time in Hollywood, in contrast, is full of action. It takes awhile to get going, but Tarantino never shorts his audience on fighting scenes. If you're entertained by the concept of the late 60's or interested in the Manson family cult, you'll get something out of this movie. Whether it's joy, a laugh, a cry, or uncomfortableness, I cannot tell you. No matter what, it entertains. The acting is phenomenal (obviously, since Margot Robbie, Leonardo DiCaprio, and Brad Pitt are key players), and the whole production is put together beautifully. Here's the trailer.
Make sure to pair one of these with this week's recipe, Mediterranean chicken! If you don't think you'll love either of the films above, here's a couple more to check out: Fight Club and Knives Out. If you absolutely adore any of the recipes or films I've recommended or have any movie suggestions or recipe requests, make sure to let me know. I'd love to hear from you. Thanks for reading.
-Caitlin
DAAM. Sounds like a plan.