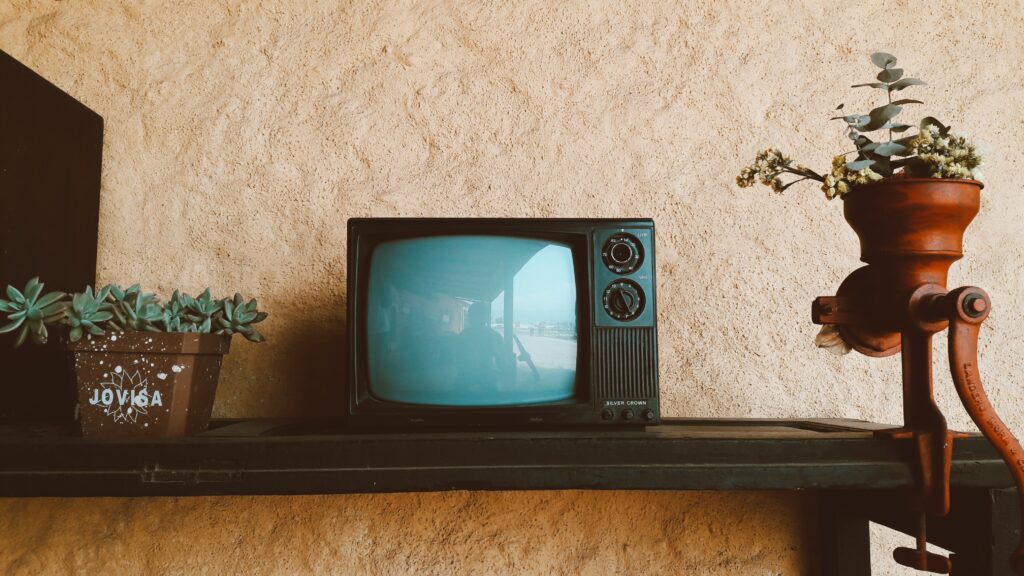 Since I turned 21 yesterday, I decided to feature movies that bring back some teenage memories: the good times, the bad times, and all the awkward times. Although high school movies are rarely ever real to what high school was actually like, they're still pretty fun. Eighth Grade, however, is pretty accurate to a middle school experience.
Eighth Grade (2018)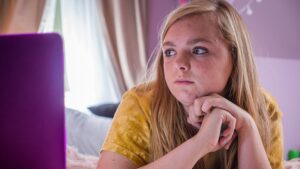 Rated: R
Length: 94 minutes
Middle school sucks, and the portrayal of a middle school experience in this coming-of-age film is at times a little too real. It's beautiful. By the end you'll have laughed, maybe shed a tear or two, and definitely cringed at the thought of your middle school memories. The movie follows the protagonist, Kayla, through her last year of middle school as she tries her best to prepare herself for her freshman year of high school. She's struggling with anxiety while trying to fit in, figure out how to be herself, and solve the puzzle that is middle school boys. All the while she's confused about how it's possible for dad to be so annoying when he's not even speaking. Eighth Grade is endearing and powerful. The acting is also incredible. Here's the trailer.
17 Again (2009)
Rated: PG-13
Length: 105 minutes
17 Again is a comedy with a twist of romance. I suppose that some people would call it a rom-com. It's an easy-to-watch, enjoyable, lighthearted film. The movie follows a middle aged man, Mike O'Donnell, who was the popular guy and star basketball player in high school. Now, he's unhappy and resentful towards his family since he chose to give up his potential career in basketball to marry his high school sweetheart and raise their children. He doesn't connect with his kids, is going through a divorce, and hates his job. Things are looking pretty bleak for Mike when he is suddenly granted a second chance at his life. After a strange encounter with a janitor, he wakes up the next day transformed back into his 17 year old self. Here's the trailer.
Be sure to pair one of these movies with this week's recipe, vegan pesto pasta to complete your plan for a fun night in. If you have any movies to suggest to me, let me know! Lastly, THANK YOU to everyone that has been following along and supporting DAAM. Although my school project is over and I'll know longer be graded on my blog, I plan to keep posting but less frequently. I'll be cutting back to monthly rather than weekly plans, but I may post some fun content in between (dessert, anyone?)
-Caitlin
DAAM. Sounds like a plan.