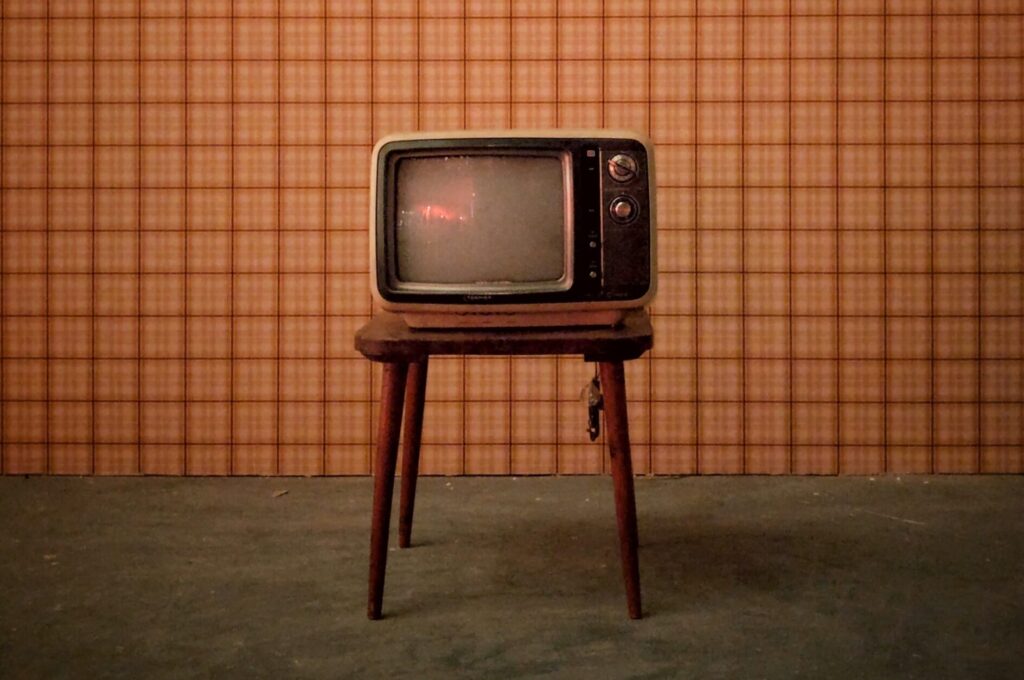 Do you know what time it is? That's right, it's the best time of the week: Movie time! This week, I've got a satire, a drama (based on a true story), and a classic spooky story to celebrate the beginning of Halloween season. Because I love Halloween, I've decided to feature a movie every week in October that'll get you in the spooky spirit. With no further ado, here are this week's picks: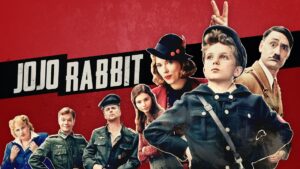 Satire: Jojo Rabbit (2019)
Rated: PG-13
Length: 108 minutes
Jojo Rabbit makes me laugh, makes me cry, and has me thinking about it for long after the credits roll. This is one of my all-time favorite movies. It was nominated for 6 Oscars and won Best Adapted Screenplay. I'm not usually a huge Scarlett Johansson fan, but I adored her in this. It follows a lovable young German boy, Jojo, in Nazi Germany. His imaginary friend is Hitler, whom he idolizes. However, everything he has been taught his whole life suddenly seems to turn on its head when he starts to realize that Hitler might not be right about everything. I 10/10 recommend this anti-hate film for most all audiences (over 13, of course!). If you'd like to see the trailer, click here.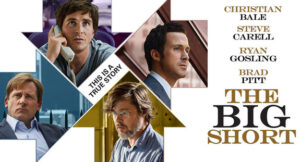 Drama: The Big Short (2015)
Rated: R
Length: 131 mins
The starring actors in this should tell you a lot before I say anything at all. Amazing lineup. As a side note, I wish I were related to Steve Carrell. I think we would have some quality conversations at holiday family gatherings. Anyways, here's what the movie's about: In 2005, a group of men that start to realize that the bank system might not be being quite as honest as one (everyone) would hope. They predict that there will be a major economic collapse in America, one might guess near 2008. You may be thinking, "An economic collapse? In 2008 of all times? No way, 2008 was a great year." Well, well, well… Think again. Against all others' advice, they decide to put some money on their theory. It's an incredible and unbelievable true story. Here's the trailer.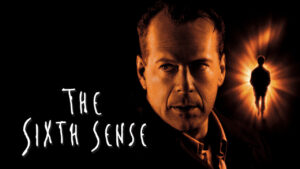 Psychological Thriller: The Sixth Sense (1999)
Rated: PG-13
Length: 107 minutes
Ah, yes. The origin of the infamous line, "I see dead people." I never watched any "old" movies until my freshman year of college because for some reason, I thought they were all boring and predictable. Man, was I wrong. The Sixth Sense is incredible and, for me, unpredictable (As you may know, M. Night Shyamalan loves a good twist). Basically, it's about a young boy seeing ghosts and his psychologist trying to help him. However, it's also so much more. If you haven't seen this movie, it's a cultural necessity. Click here for the trailer.
This weekend, I hope you're able to relax and enjoy one of these movies after eating a homemade meal of roasted fish & chips. If you'd like to suggest a movie or want to let me know what you thought of one of my suggestions, I'd love to hear from you! Until next time…
-Caitlin