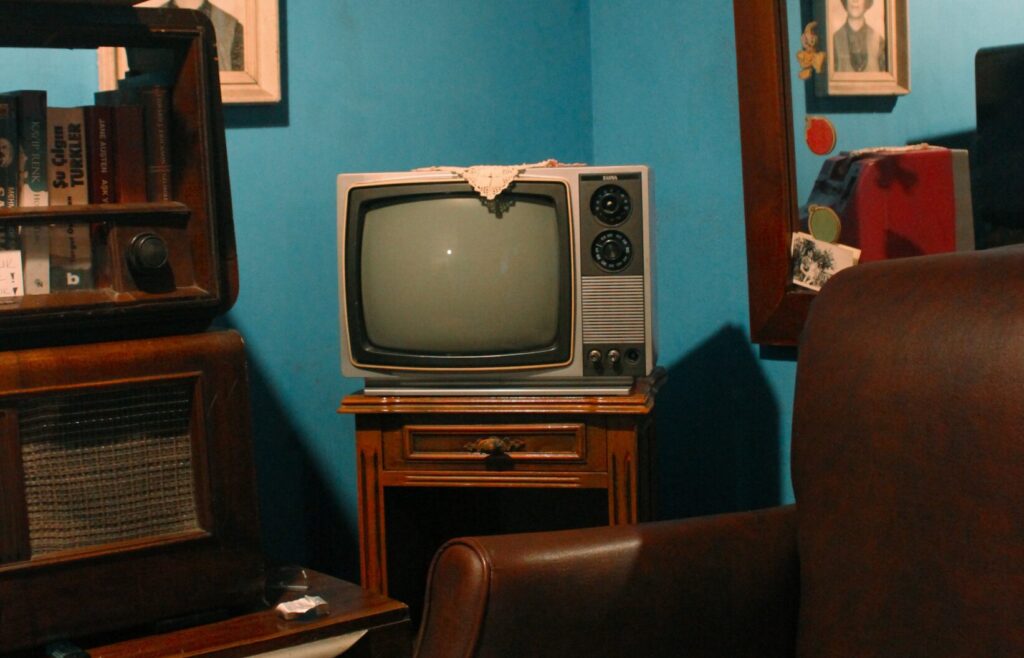 Since it's no longer the season for scares, I'm down to 2 movie recommendations a week, but that'll just make it easier to choose one! However, I will be featuring movies submitted by subscribers every once in awhile like I did last week. Today, one of the movies I've chosen quite literally hits very close to home for me and the other is a beautiful, enchanting, feel-good film.
Documentary: Minding The Gap (2018)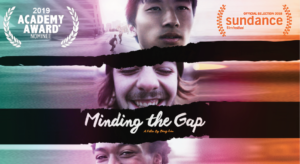 Length: 93 minutes
Minding The Gap is an Academy Award nominated documentary that takes place in my hometown: Rockford, Illinois. It follows the lives and the friendships of three young men as they transition into adulthood: Their struggles, their successes, and their shared love for skateboarding. Parts of their stories are hard to watch, and the raw emotion is contagious. Your heart will break, but you'll fall in love with this film. It is an incredible documentary that I recommend to everyone, especially my fellow Rockford natives. It's available on Hulu, here's the trailer.
Fantasy: Midnight in Paris (2011)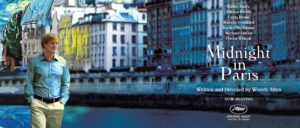 Rated: PG-13
Length: 94 minutes
Midnight in Paris is absolutely enchanting. An aspiring novelist, Gil (Owen Wilson), is engaged to a woman (Rachel McAdams) who kind of sucks. On a trip to Paris with his fiancee, he suddenly finds himself walking the streets of 1920s Paris in the company of some of the greats such as Ernest Hemingway, F. Scott Fitzgerald, and Pablo Picasso every night. As he gets to know his icons, he begins to see his own life more clearly. Midnight in Paris is a lovely and entertaining film that will leave you feeling hopeful. Here's the trailer.
If you've seen any good movies lately that you'd like to tell me about, let me know here. I'd love to hear from you and to tell my readers about the movies you suggest. Make sure you pair one of today's movies with Tuesday's recipe, honey lemon chicken and green beans, to complete the plan for your night in. Lastly, let me know what you think of these films or how your plan played out. As always, thank you for the support! See you next week.
-Caitlin
DAAM. Sounds like a plan.